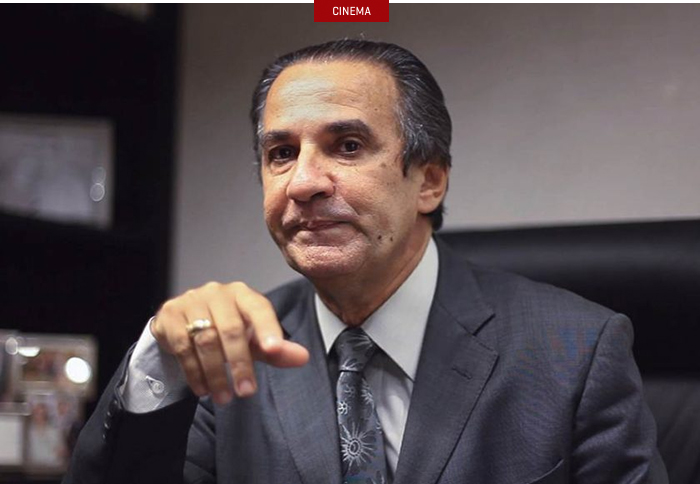 Sexualities and identities make up the panorama on politics at the Festival

« Sex, Sermons and Politics » approaches the controversies
around characters like Pastor Silas Malafaia.
Felipe Moraes 21/09/2016 5:08, updated on 21/09/2016 8:06
Since
the last elections, politics has become the focus of quarrels, street protests and heated debates in Brazil. During the 49th edition of the Festival of Brasília, the theme appears more subtly in the parallel selection entitled "Politics in the World and the World in Politics". Among documentaries and fictions, five films address issues such as sexuality, rights, religion and identity.
Opening
the festival on Wednesday, "Sex Sermons and Politics" (Rio de Janeiro), brings the theme to the field of sexual diversity. From public figures such as Pastor Silas Malafaia (photo above), filmmakers Aude Chevalier-Beaumel and Michael Gimenez discuss conservatism in the country, violence against women and assassinations of homosexuals and transsexuals.
Living
in Rio de Janeiro, the filmmakers met during their studies at the Ecole des Beaux-Arts in France, specializing in cinema. Sexuality is also invited in two other feature films of this selection. The only fiction in this section "The City of the Future" (Bahia), by the duo Marilia Hughes and Claudio Marques, accompanies the formation of a family, beyond the hetero-normative models of the campaign of the State of Bahia.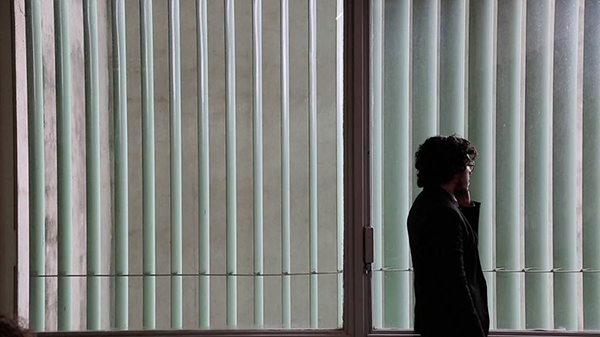 In "Between Good Men", (pictured above), the filmmakers Caio Cavechini and Carlos Juliano Barros offer a counterpoint to Malafaia. The film depicts the profile of Federal Deputy Jean Wyllys, one of the only defenders of the LGBT cause at the National Congress. Directed by Cristiano Burlan, who was competing in 2015 with "Fome", "Estopo Balaio" follows an art collective that lives in a district of São Paulo often affected by the floods. Starting from VHS archives, found at the university, the brothers Marcela and Henrique Borela visit a Tupi community in the feature film "Taego Awa".

Translation: Michael Gimenez and Aude Chevalier-Beaumel
Original article in Portugese
here